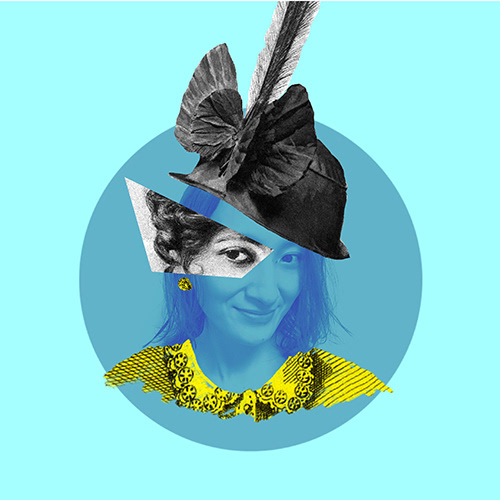 武蔵野美術大学卒業後、約10年間のシューズデザイナーを経てフリーのイラストレーターとして活動中です。
現在は4歳の娘と自然の中で蝶々を追いかけ、星座を探し、制作をする日々です。
My name is Erico Ando. I'm an illustrator based in Kamakura, Japan.
After graduating from Musashino Art University in Tokyo, I had worked as a women's shoe designer for 11 years and became an independent illustrator.
My inspiration is based on my childhood experience and is greatly influenced by my mother who is a painter. My illustrations are characterized by a style which renew vintage images into new characters. There is always a story behind every single illustration that I do.
I am currently working on a children's book.
I am available for freelance projects so feel free to contact me below.
NOTE Competition / Editor's-Choice Award